"

Products are made in the factory, but Brands are created in the mind

"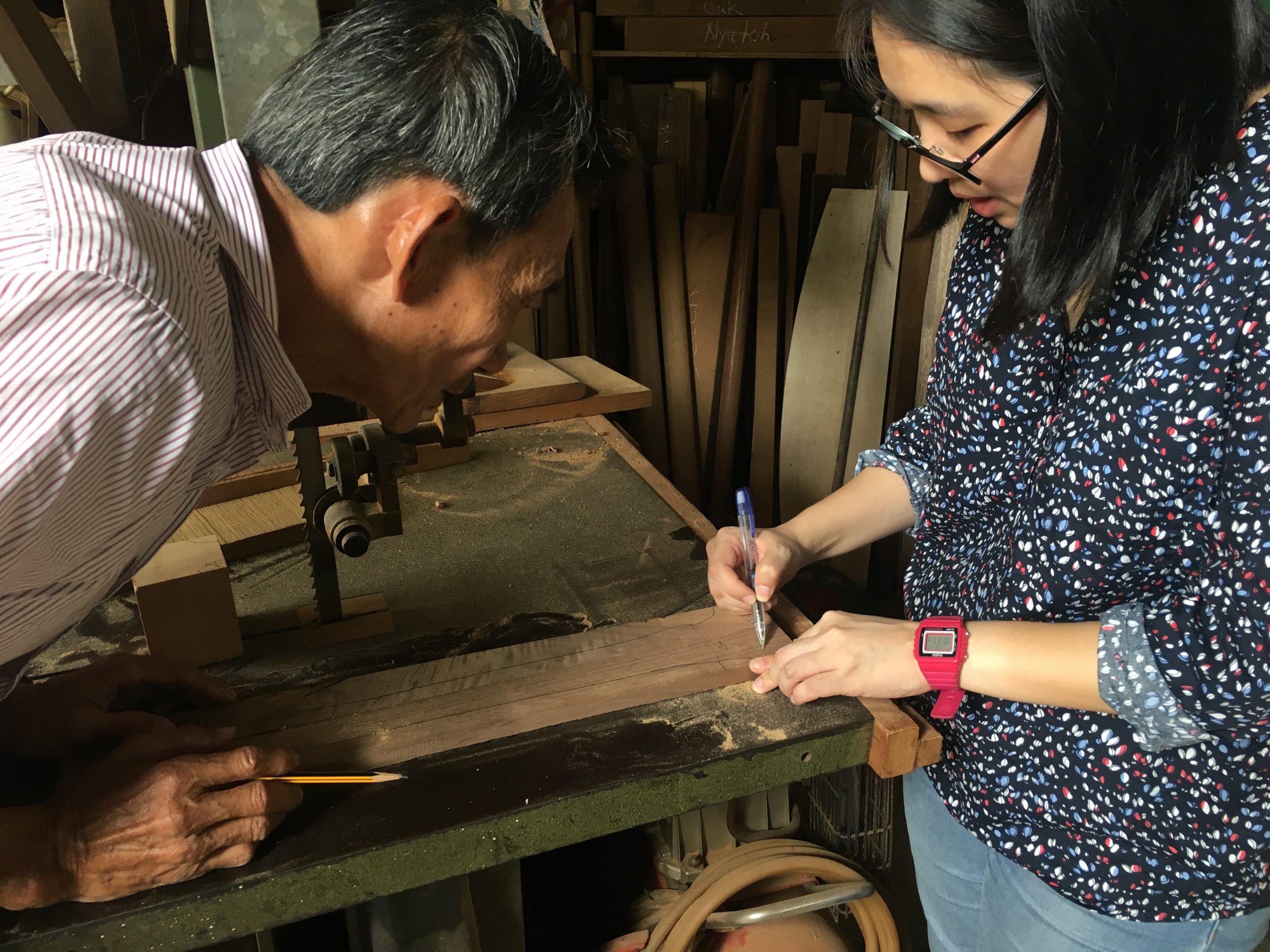 Owning a home, building a space, is telling your story.  It is a reflection of your personality and we understand that the furniture pieces you curate and the spaces you use must cater to your lifestyle.  Martlewood offers a full suite of interior services that can help both your home goals and drive up experiences for commercial spaces.
At the core, we specialize in customizing furniture locally with a variety of stone-based materials complemented with solid wood and steel frames.   The materials we use are natural and  can be cleverly deployed in any space to create statements such as feature walls or even full height shelves that double up as room dividers.
We want to take on the stress of looking at the finer details so that you can focus on the bigger picture.
We are also experienced in the trade of flooring and decking and have worked up an impressive list of branded clients who are regulars and now friends.
We are always on the hunt for good projects and happy to work with both designers and homeowners.  We are in the business of catering to a lifestyle and hopefully creating one of our own in the future.  Thank you for making Martlewood part of the journey.
We are extremely happy with our marble table even though it was not our first choice of marble type. Sharon has excellent product knowledge and was able to advise us based on our initial requirements and the availability of the marble close to the time of delivery.
Kim Tran
Client - Residential
Very happy with my customized granite table and the service provided by Martlewood. Sharon was very helpful and knowledgeable - she gave us good advice with regard to our table requirements, and even helped to look for chairs to fit our table height. Overall, it was a smooth and pleasant experience right from the planning process up until delivery. Quality of the granite and wood is also really good.
Chelsea Ang
Client
If we have the choice to give a 6 ⭐️ review to Martlewood (sharon and her good team) we would! We had an amazing experience with them. They were professional, helpful, responsive and most importantly they delivered what was promised. Looking forward to the next opportunity we have and they are definitely "the one" for all marble related items. Thank you Martlewood! 🥰
Hazel Han
Client - Residential
Great service, good advice , punctual and most importantly, i love the end product! My granite table with bianca legs.
Eliza Xu
Client
During the hunt for our dining table, we had a difficult time deciding between a round or rectangular table. We went around to search for a suitable table from various furniture outlets, but none really caught our eye in terms of design and dimension. I got in touch with Sharon and she was very prompt, sharing pictures of projects that she had produced for her clients. She also gave great advices based on our dining area and eventually, the type of stone that will suit our needs. All good things come to those who wait. When the table was delivered to our house, it was the perfect fit in dimension and aesthetically pleasing. Kudos to Sharon for her meticulous planning and timely communications with my wife and I. We both highly recommend those who are on a hunt for a customised table to choose Martlewood! Thank you for helping us this journey! Looking forward to wonderful meals together on our lovely table.
Isaac Lee
Client