"

Products are made in the factory, but Brands are created in the mind

"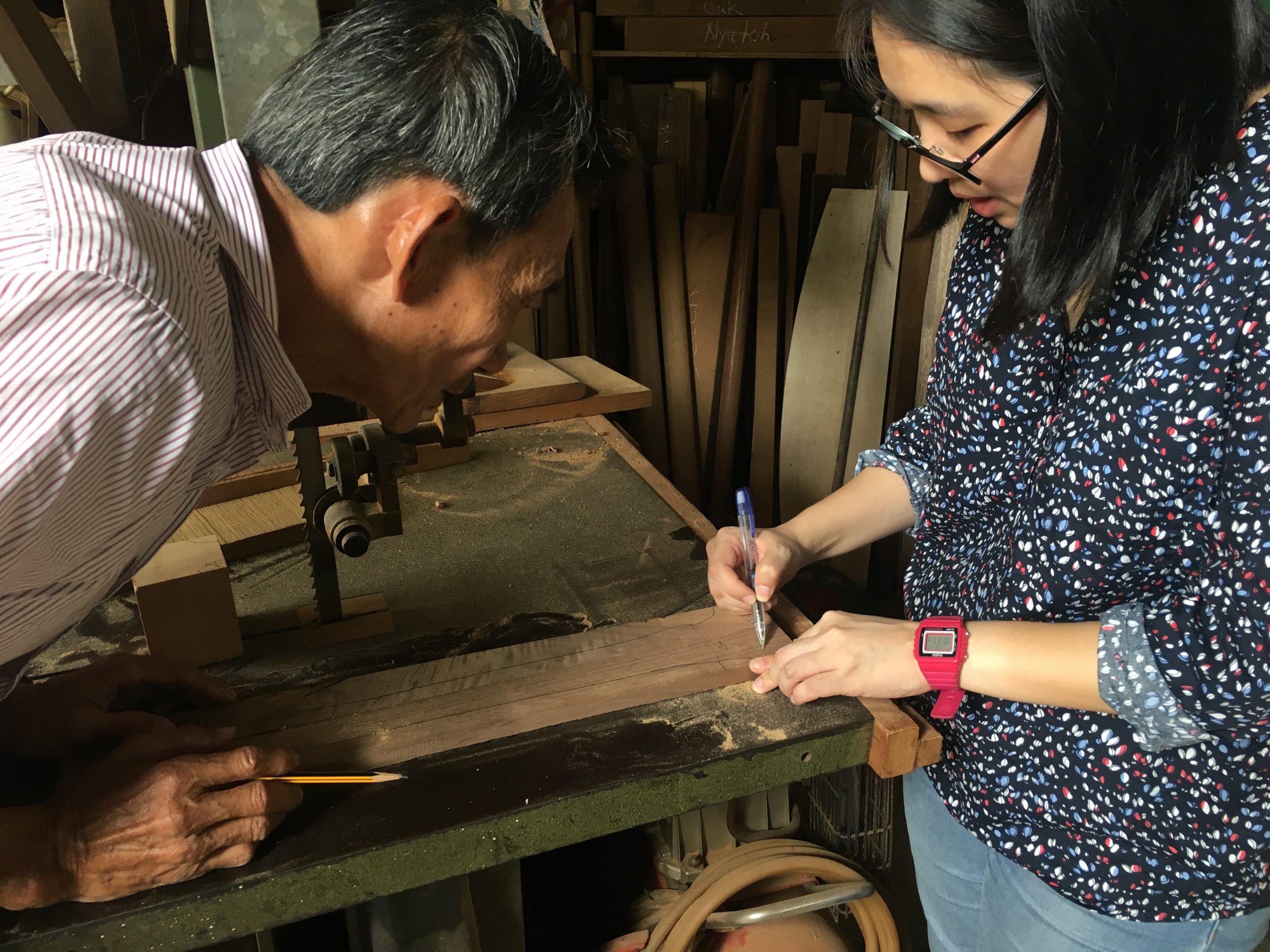 Owning a home, building a space, is telling your story.  It is a reflection of your personality and we understand that the furniture pieces you curate and the spaces you use must cater to your lifestyle.  Martlewood offers a full suite of interior services that can help both your home goals and drive up experiences for commercial spaces.
At the core, we specialize in customizing furniture locally and trading concrete furniture from Vietnam.  We dabble with a variety of materials which can also be cleverly deployed to create statements such as feature walls or even full height shelves that double up as room dividers.  We are also experienced in the trade of flooring and decking and have worked up an impressive list of branded clients who are regulars and now friends.
We are always on the hunt for good projects and happy to work with both designers and homeowners.  We are in the business of catering to a lifestyle and hopefully creating one of our own in the future.  Thank you for making Martlewood part of the journey.