What are your list-of (lista) requirements when purchasing a dining table? The Lista Concrete Dining Table ticks all boxes without an exorbitant fee upon your shoulders! 

The Lista Concrete Dining table has been a bestseller throughout the years; primarily for it's affordable pricing and smart design working around space constraints.  
Martlewood also offers a wide variety of packages available with the Lista Concrete Dining table, pairing up with some of our other best-sellers such as the Ansei Bench, Vault bench, Ashi Stool or Vader Stool. With 5 different Lista sizes available, find the perfect size for your space! It's simple yet flexible look allows an easy mix and match with any chair or bench you put together with.  Let the Lista be the anchor or a muted statement piece.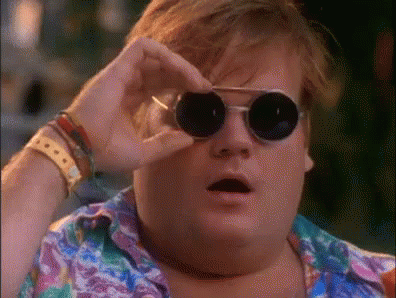 The Lista can also fit into any design style, not just 'industrial'.  A soft hum of grey in a space always adds a touch of warmth, effortlessly pairing with more flamboyant seats. 
A simple evergreen look for any home, office, café, or even restaurant! 
With a bit of fun and imagination, you can always turn concrete into something amazing and spectacular. And what better way to start experimenting some of those 'Tadao Ando' ideas with the most affordable concrete dining table, Lista!